Follow
About Michael
After being named by Fortune Magazine as one its 50 Greatest investors in 2003, Michael Markowski was credited for predicting the collapses of the US' five largest brokers including Lehman, Bear Stearns, and Merrill Lynch in September 2007. He was also credited with predicting the Q4 2018 correction and the March 2020 and August 2015 bottoms. Mr. Markowski, who has been in capital markets since 1977, is the director of research for Dynasty Wealth Investing and the director of strategies for AlphaTack.com whose focus is secular bear market investing.
---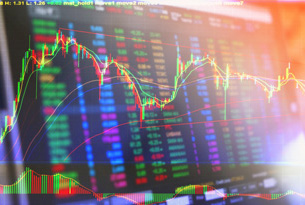 Sponsored Content - At February 11, 2021, the "Buffet Indicator", created by legendary investor Warren Buffet, indicated that the US stock market was "Strongly Overvalued". The indicator corroborates Michael Markowski's recent stock market at "Perilous Peak" research finding. The Buffet Indicator's 2000, reading, an all-time at the time, coincided with the prior Perilous Peak discovered by Markowski which also occurred in 2000.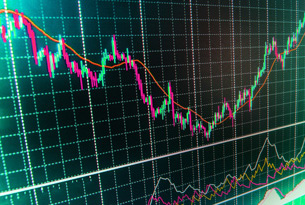 Sponsored Content - The BBT Algorithm, which trades long and short S&P 500 ETFs; SPY and SH, was 100% accurate in predicting the direction of the world's two most volatile elections.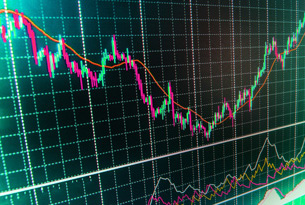 Sponsored Content - Based on new empirical research findings, the Dow Jones 30 (Dow) Composite Index is likely to soon peak and begin a steady decline to new lows in 2020 or 2021.
---