Virtual Learning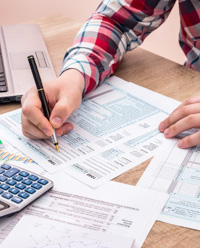 05/28/2021 12:00 am EST
The pending changes in tax policy continue to evolve. Some of the proposals are very aggressive and are likely to impact not only investing, but your estate plan as well. Learn which provisions are likely to become part of tax reform and learn proven strategies to minimize the impact on your wealth. In this workshop, Cory Grant will show you how to use tax tips and strategies to keep your wealth in the family.
Virtual Learning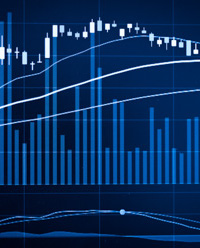 05/27/2021 12:00 am EST
John Dobosz, Editor of Forbes Dividend Investor and Forbes Premium Income Report, presents an equity income strategy that buys undervalued dividend-paying stocks and sells options for additional income, including writing covered calls, put writes and credit spreads.
---
A 40-Year Passion and History
MoneyShow has a long history of creating successful investors and traders through timely investing and trading education, delivered by powerful experts who are best-selling authors, market analysts, portfolio managers, award-winning financial journalists, and newsletter editors. With MoneyShow's interactive environment, our audience of over one million passionate investors and traders are offered a unique format of live, interactive exchange, which generates unparalleled experience for both the expert and the investor and trader.
With constant network expansion, we continue to create broader distribution of our expert commentary through virtual events, face-to-face forums, social media, and in-depth courses that educate and guide qualified investors and traders to outperform the market. Each session energizes, empowers, and educates everyone who participates. The opportunity for learning and profit within this highly charged atmosphere draws hundreds of thousands of enthusiasts, year after year.
View Courses