Virtual Learning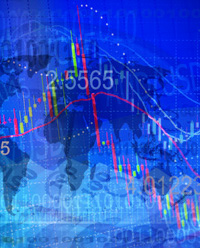 22 hours ago
Against the backdrop of a tightening fed policy, multi-decade high inflation figures and uncertain global geopolitical environment, investors continue to monitor their portfolios and search for ways to protect their investments. History has shown us that during all Fed tightening cycles since 1983, US large-cap growth stocks have outperformed 67% of the time. Join Darim Abdullah, ETF Strategist at Invesco, where he'll provide a brief overview of the thematic/innovation landscape and ways to gain a diversified exposure during this trying times.
Virtual Learning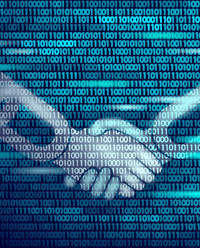 22 hours ago
Fidelity's Meghan Chen, Digital Assets Strategist, will be providing an overview of Bitcoin and blockchain, including an introduction to how bitcoin works, its value proposition, and key risks to keep in mind when investing. Meghan will also be sharing insights on the vast metaverse and how it can relate to blockchain technology.
---
A 40-Year Passion and History
MoneyShow has a long history of creating successful investors and traders through timely investing and trading education, delivered by powerful experts who are best-selling authors, market analysts, portfolio managers, award-winning financial journalists, and newsletter editors. With MoneyShow's interactive environment, our audience of over one million passionate investors and traders are offered a unique format of live, interactive exchange, which generates unparalleled experience for both the expert and the investor and trader.
With constant network expansion, we continue to create broader distribution of our expert commentary through virtual events, face-to-face forums, social media, and in-depth courses that educate and guide qualified investors and traders to outperform the market. Each session energizes, empowers, and educates everyone who participates. The opportunity for learning and profit within this highly charged atmosphere draws hundreds of thousands of enthusiasts, year after year.
View Courses