TRADING INSIGHTS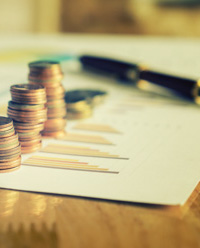 9 minutes ago
In this article I want to show you exactly how I am planning to achieve more in 12 weeks than others achieve in 12 months, explains Markus Heitkoetter of Rockwell Trading.
TRADING INSIGHTS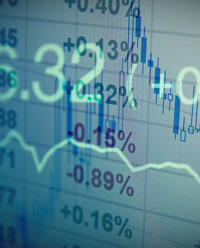 9 minutes ago
"Are SPACs reliable candidates for our covered-call writing and put-selling portfolios?", asks Alan Ellman of The Blue Collar Investor.
Virtual Learning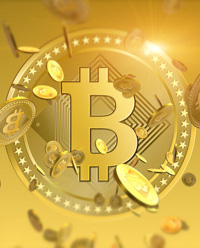 04/09/2021 12:00 am EST
While the Bitcoin Bulls have continued their run into 2021, associated volatility has many investors wary of getting trampled. Other crypto assets (like Ethereum) have also experienced their own dizzying rallies but choosing winners among the many cryptos on offer is challenging at best. CNBC's Jon Najarian and IDI Group's Marc LoPresti will help guide the MoneyShow audience through the crypto maze with insider tips and tactics for successful investing in this white-hot asset class.
Virtual Learning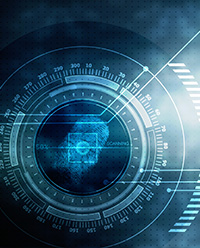 04/08/2021 12:00 am EST
ShiftPixy is a disruptive human capital services enterprise, revolutionizing employment in the gig economy by delivering a next-gen platform for workforce management that helps businesses with shift-based employees navigate regulatory mandates, minimize administrative burdens, and better connect with a ready-for-hire workforce. With expertise rooted in management's nearly 25 years of workers' compensation and compliance programs experience, ShiftPixy adds a needed layer for addressing compliance and continued demands for equitable employment practices in the growing gig economy. ShiftPixy's complete human capital management ecosystem is designed to manage regulatory requirements and compliance in such required areas as paid time off (PTO) laws, insurance and workers' compensation, minimum wage increases, and Affordable Care Act (ACA) compliance.
---
A 40-Year Passion and History
MoneyShow has a long history of creating successful investors and traders through timely investing and trading education, delivered by powerful experts who are best-selling authors, market analysts, portfolio managers, award-winning financial journalists, and newsletter editors. With MoneyShow's interactive environment, our audience of over one million passionate investors and traders are offered a unique format of live, interactive exchange, which generates unparalleled experience for both the expert and the investor and trader.
With constant network expansion, we continue to create broader distribution of our expert commentary through virtual events, face-to-face forums, social media, and in-depth courses that educate and guide qualified investors and traders to outperform the market. Each session energizes, empowers, and educates everyone who participates. The opportunity for learning and profit within this highly charged atmosphere draws hundreds of thousands of enthusiasts, year after year.
View Courses