TRADING INSIGHTS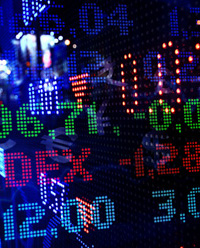 11 hours ago
In 1977, the US Congress officially gave the Federal Reserve a multi-part mandate to maximize employment, maintain prices near an acceptable inflation target of around 2%, and moderate long-term interest rates, states Chris Vermeulen of TheTechTraders.
TRADING INSIGHTS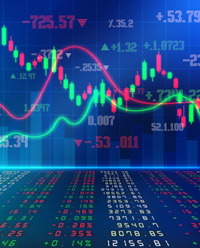 11 hours ago
Bears on Friday finally landed the knockout punch. The S&P 500 (SPX) closed at 3,586, down a big 1.5%, states Jon Markman, editor of Strategic Advantage.
Virtual Learning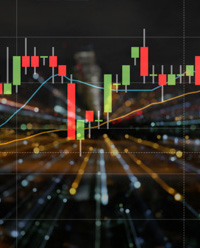 22 hours ago
Trading grows to the extent you do. Join Glen Larson, president of Trade Navigator, for an in-depth discussion on what he's learned from programming for and working with the most famous traders over the last 45 years such as Bob Prechter, John Bollinger, Markus Heitkoetter, and many more. As we began working with more and more traders, we were faced with the reality that we needed to be able to empower our customers to say "YES, I can do that!". Trade Navigator has gained a reputation with professional traders for offering clean data in an easy-to-use application.
Virtual Learning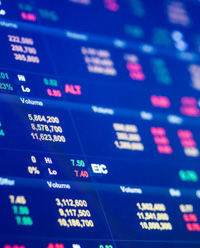 10/01/2022 12:00 am EST
Context matters in any situation—particularly in capital markets. Join Nasdaq's Kevin Davitt, EQDerivatives' and Indiana University Kelley School of Business' Dr. Russell Rhoads, Nations Indexes' Scott Nations, and Investors Alley's Jay Soloff to understand how volatile the market has been in 2022 relative to history. Don't miss out as they will explore a variety of volatility measures, as well as the tradeable products that may help you navigate future swings in the equity market.
---
A 40-Year Passion and History
MoneyShow has a long history of creating successful investors and traders through timely investing and trading education, delivered by powerful experts who are best-selling authors, market analysts, portfolio managers, award-winning financial journalists, and newsletter editors. With MoneyShow's interactive environment, our audience of over one million passionate investors and traders are offered a unique format of live, interactive exchange, which generates unparalleled experience for both the expert and the investor and trader.
With constant network expansion, we continue to create broader distribution of our expert commentary through virtual events, face-to-face forums, social media, and in-depth courses that educate and guide qualified investors and traders to outperform the market. Each session energizes, empowers, and educates everyone who participates. The opportunity for learning and profit within this highly charged atmosphere draws hundreds of thousands of enthusiasts, year after year.
View Courses