TRADING INSIGHTS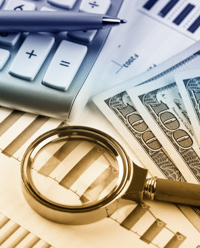 6 hours ago
In today's video, Bill Baruch, president of BlueLineFutures.com breaks down the macro landscape.
Virtual Learning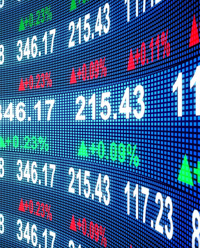 18 hours ago
In spite of the Fed raising rates, the yield on the ten-year bond has actually dropped by almost 1% in the past several weeks. Where can an investor go to generate higher income? During this presentation, Mike Turner will show you how he strategically uses a combination of options and high dividend paying stocks to generate significant income in his Diversified Income Strategy. As of the end of July, this strategy has yielded over 8% income for investors. If you're looking to earn more income from your investments, you can't afford to miss this presentation.
Virtual Learning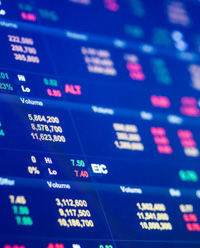 ---
A 40-Year Passion and History
MoneyShow has a long history of creating successful investors and traders through timely investing and trading education, delivered by powerful experts who are best-selling authors, market analysts, portfolio managers, award-winning financial journalists, and newsletter editors. With MoneyShow's interactive environment, our audience of over one million passionate investors and traders are offered a unique format of live, interactive exchange, which generates unparalleled experience for both the expert and the investor and trader.
With constant network expansion, we continue to create broader distribution of our expert commentary through virtual events, face-to-face forums, social media, and in-depth courses that educate and guide qualified investors and traders to outperform the market. Each session energizes, empowers, and educates everyone who participates. The opportunity for learning and profit within this highly charged atmosphere draws hundreds of thousands of enthusiasts, year after year.
View Courses