About Stratton Equities
Stratton Equities is the leading Nationwide Direct Hard Money & NON-QM Lender that specializes in fast and flexible lending processes. Our team is owned and operated by experienced Real Estate Investors providing a reliable and knowledgeable team to help all Real Estate investors succeed.
Stratton Equities's Articles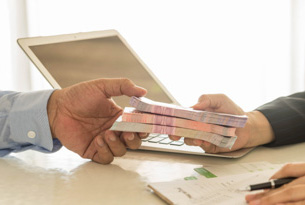 Sponsored Content - There are many benefits to using an asset-based loan for the beginning real estate investor, says Michael Mikhail, CEO, Stratton Equities.
---
I