About Dynasty Wealth Investing
Dynasty Wealth (DW) via its BullsNBears.com has a suite of proprietary product offerings which enable an investor to protect and also grow his or her assets in volatile and declining markets.
Dynasty Wealth's core expertise is to:
• Develop and manage algorithms to trend trade long and short ETFs
• Identify $10,000 per startup investment opportunities which have the potential to multiply by 10 to 100 times within five years
The bottom line is our algorithms produce the cash flow to be utilized to finance a startups portfolio to build dynasty wealth.
Dynasty Wealth Investing's Articles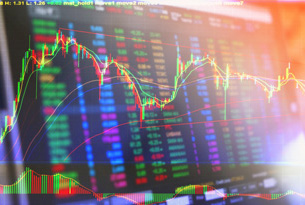 Sponsored Content - At February 11, 2021, the "Buffet Indicator", created by legendary investor Warren Buffet, indicated that the US stock market was "Strongly Overvalued". The indicator corroborates Michael Markowski's recent stock market at "Perilous Peak" research finding. The Buffet Indicator's 2000, reading, an all-time at the time, coincided with the prior Perilous Peak discovered by Markowski which also occurred in 2000.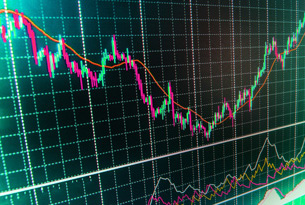 Sponsored Content - The BBT Algorithm, which trades long and short S&P 500 ETFs; SPY and SH, was 100% accurate in predicting the direction of the world's two most volatile elections.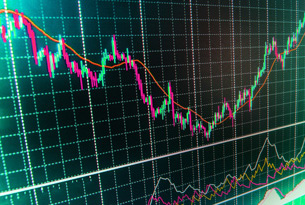 Sponsored Content - Based on new empirical research findings, the Dow Jones 30 (Dow) Composite Index is likely to soon peak and begin a steady decline to new lows in 2020 or 2021.
---
Dynasty Wealth Investing's Videos
---