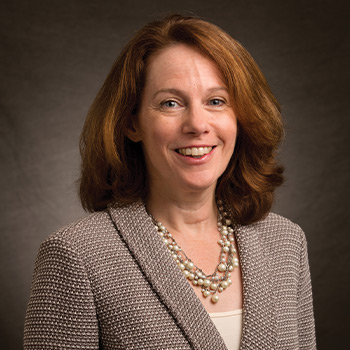 STRATEGIES
President,
FINRA Investor Education Foundation
Follow
About Gerri
Gerri Walsh is senior vice president of Investor Education at the Financial Industry Regulatory Authority (FINRA). In this capacity, Ms. Walsh is responsible for the development and operations of FINRA's investor education program. She is also president of the FINRA Investor Education Foundation, where she manages the Foundation's grant making and programmatic efforts to educate and protect investors. Her work focuses especially on traditionally underinvested groups of Americans, including young adults, women, Native Americans and members of US military. Ms. Walsh's prior experience includes leadership and counsel positions within the US Securities and Exchange and at a private law practice.
---
Women face some special challenges when it comes to saving for the future, yet studies show that women often outperform men when it comes to management of investment portfolios. Behavioral finance professor Terrance Odean also found that average returns for women were higher than men. Hear what accounts for this divergence, and how you can make it work to your advantage.