About Adams Financial Concepts LLC
Mike Adams and the team at Adams Financial Concepts are passionate to create and maintain wealth for our clients. While past performance is no guarantee of future results, AFC has built an enviable track record over the longer-term which few money managers can duplicate. AFC believes the Incentive Profit Sharing Account is a conservative approach that builds superior returns while mitigating risk. The profit sharing aspect means that AFC does not get paid unless the client makes money. AFC seeks clients who do not accept average or mediocre performance, but clients who want to win. We seek clients who believe that their manager should be able to, over the longer-term, beat the market.
Adams Financial Concepts LLC's Articles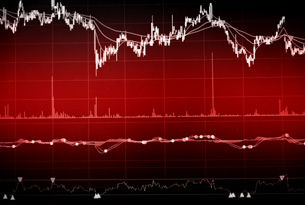 Sponsored Content - Archegos, a $10 billion fund, may have lost $100 billion. The final number is not yet settled and may not be for several months, but the loss is huge and it all seems to have happened within 48 hours, says Mike Adams, president and principal, Adams Financial Concepts, LLC.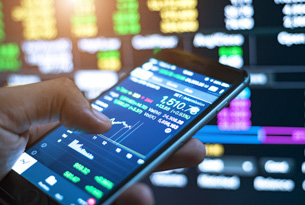 Sponsored Content - "Things that have never happened before happen all the time," wrote Scott Sagan, and while he was referring to mismanagement of nuclear materials, explains Mike Adams of Adams Financial Concepts.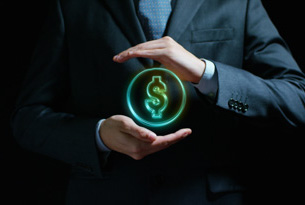 Sponsored Content - Peter Lynch called them "10 baggers". Some people call them "home runs". Some authors describe them as "long tails". They have been called "high-fliers". What are they? They are stocks that will grow ten-fold or more, explains Mike Adams of Adams Financial Concepts.
---
Adams Financial Concepts LLC's Videos
---
---