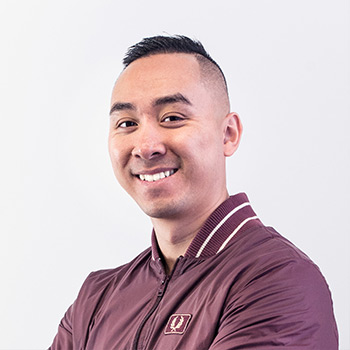 CONSUMER, PRE IPO, TECHNOLOGY
Founder and CEO,
RYSE, Inc.
Follow
About Trung
Trung Pham is the founder and CEO of RYSE, an IoT cleantech startup that creates smart devices to motorize window shades. Mr. Trung has a background in finance, completing all three levels of the Chartered Financial Analyst (CRA) exams, and graduating with a Bachelors' of Business Administration (BBA) from the Schulich School of Business.
---
Join the CEO and founder, Trung Pham, for a presentation on RYSE SmartShade and its vision to create a multi-billion-dollar company in the global smart home industry. With four awarded patents, RYSE is a tech company creating affordable devices to intelligently automate window blinds and shades. During this webinar, you will hear about the company's unique investment opportunity and ground-breaking autonomous solution that has led to over 30,000 units sold and $4.5 million in revenue.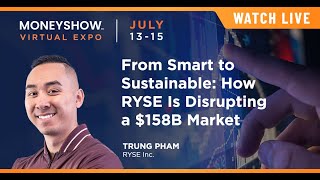 Join the CEO and founder, Trung Pham, for a presentation on RYSE SmartShade and its vision to create a multi-billion-dollar company in the global smart home industry. With four awarded patents, RYSE is a tech company creating affordable devices to intelligently automate window blinds and shades. During this webinar, you will hear about the company's unique investment opportunity and ground-breaking autonomous solution that has led to over 30,000 units sold and $4.5 million in revenue.


I