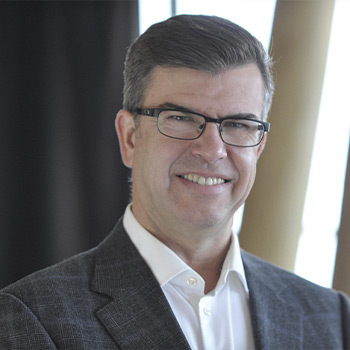 COMMODITIES
CEO,
Bonterra Resources, Inc.
Follow
About Pascal
Pascal Hamelin has 30 years in mining project management acquired mainly in the Sudbury and Abitibi camps. He holds a mining engineering degree from Polytechnique Montrand is a member of the Ordre des ingdu Quand Professional Engineers of Ontario. In 2010, Mr. Hamelin joined Metanor Resources as the general manager of Bachelor Mine and moved up to VP of operations and eventually president and COO. In 2018 when Bonterra acquired Metanor, he became VP of operations for Bonterra. Mr. Hamelin was promoted to chief executive officer in June 2020.
---
Bonterra is currently focused on a fully funded exploration campaign involving seven diamond drill rigs across three main projects. The company is in the midst of a +50,000 m drill campaign that is designed to expand the known resource that is currently sitting at 2.1 million ounces of gold in all categories. Drilling will be used to publish an updated resource in the summer of 2021 and an economic study in the fall of 2021. Importantly, the company has a permitted mill that can be used to anchor the potential restart. Strategically, several other significant gold discoveries in the region become captive to the company's central processing facility.