TRADING INSIGHTS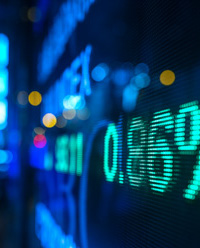 9 hours ago
In the latest edition of market review, Larry Gaines of power cycle trading explains why a long diagonal option spread was used on Freeport-McMoran (FCX).
TRADING INSIGHTS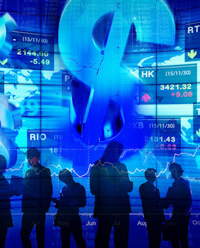 9 hours ago
A funny thing happened on the road to soaring internet rates...lower interest rates, explains Mike Larson, editor of Safe Money Report.
Virtual Learning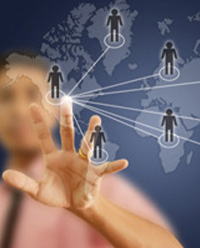 20 hours ago
Warren Buffet slept well knowing that his shaving equity was protected by over one billion men growing their beards each night. That was 16 years ago, and whisker removal remains a reliable business. But despite new entrants the landscape is eerily unchanged. Enter Shavelogic: disruptive innovation, global IP, and scalable competitive advantage.
Virtual Learning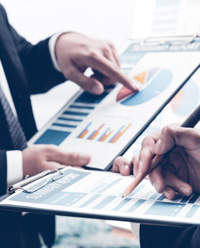 20 hours ago
Join Founder, Galiano Tiramani, as he discusses why the construction industry is ripe for disruption and how Boxabl will lead the change.
---
A 40-Year Passion and History
MoneyShow has a long history of creating successful investors and traders through timely investing and trading education, delivered by powerful experts who are best-selling authors, market analysts, portfolio managers, award-winning financial journalists, and newsletter editors. With MoneyShow's interactive environment, our audience of over one million passionate investors and traders are offered a unique format of live, interactive exchange, which generates unparalleled experience for both the expert and the investor and trader.
With constant network expansion, we continue to create broader distribution of our expert commentary through virtual events, face-to-face forums, social media, and in-depth courses that educate and guide qualified investors and traders to outperform the market. Each session energizes, empowers, and educates everyone who participates. The opportunity for learning and profit within this highly charged atmosphere draws hundreds of thousands of enthusiasts, year after year.
View Courses